Quality and Craftsmanship
At Daylight Construction, we are dedicated to building long-term customer relationships based on trust, partnership and excellence. You can rely on our expertise to enhance your living environment and add lasting value to your home.
Remodels
From a single room to complete house or larger building remodels—we can handle projects large or small.
Additions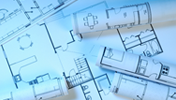 Want to add a family room? Maybe an in-law unit in the garage, or even expand to a second story? We've done it before and can guide you through the process.
New Construction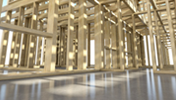 We can build you a house from the ground up, start to finish. Or we can gut your existing house and make it virtually brand new.
Kitchens
Kitchen remodels can be a great investment. If you're looking for an "open concept" living space, we know how to keep your structure stable.
Bathrooms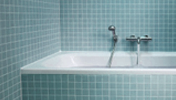 Investing in a bathroom remodel can save money in the long term. We've done many bathroom remodels and additions.
Home Repair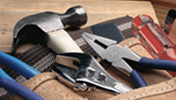 Need new doors or windows? Maybe you want to replace cabinets or repair a staircase? We take on those smaller projects that can really help update and improve your home.
Fences / Decks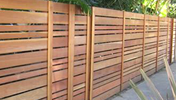 We have experience installing many kinds of fences, retaining walls, and decks. We've worked with hardwoods and wood-alternatives, glass railings and steel cable railings.
Foundations
We do complete foundation replacement or partial repair, brick replacement and repair, and pest-proofing crawl spaces.
Termite / Dry Rot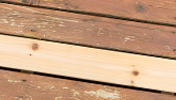 We have repaired termite damage and dry rot on showers, decks, fences, stairs, foundations, and behind stucco.
Retrofits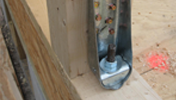 Doing a seismic retrofit is one of the most important things you can do to secure your Bay Area home.
serving the San Francisco Bay area for over 25 years